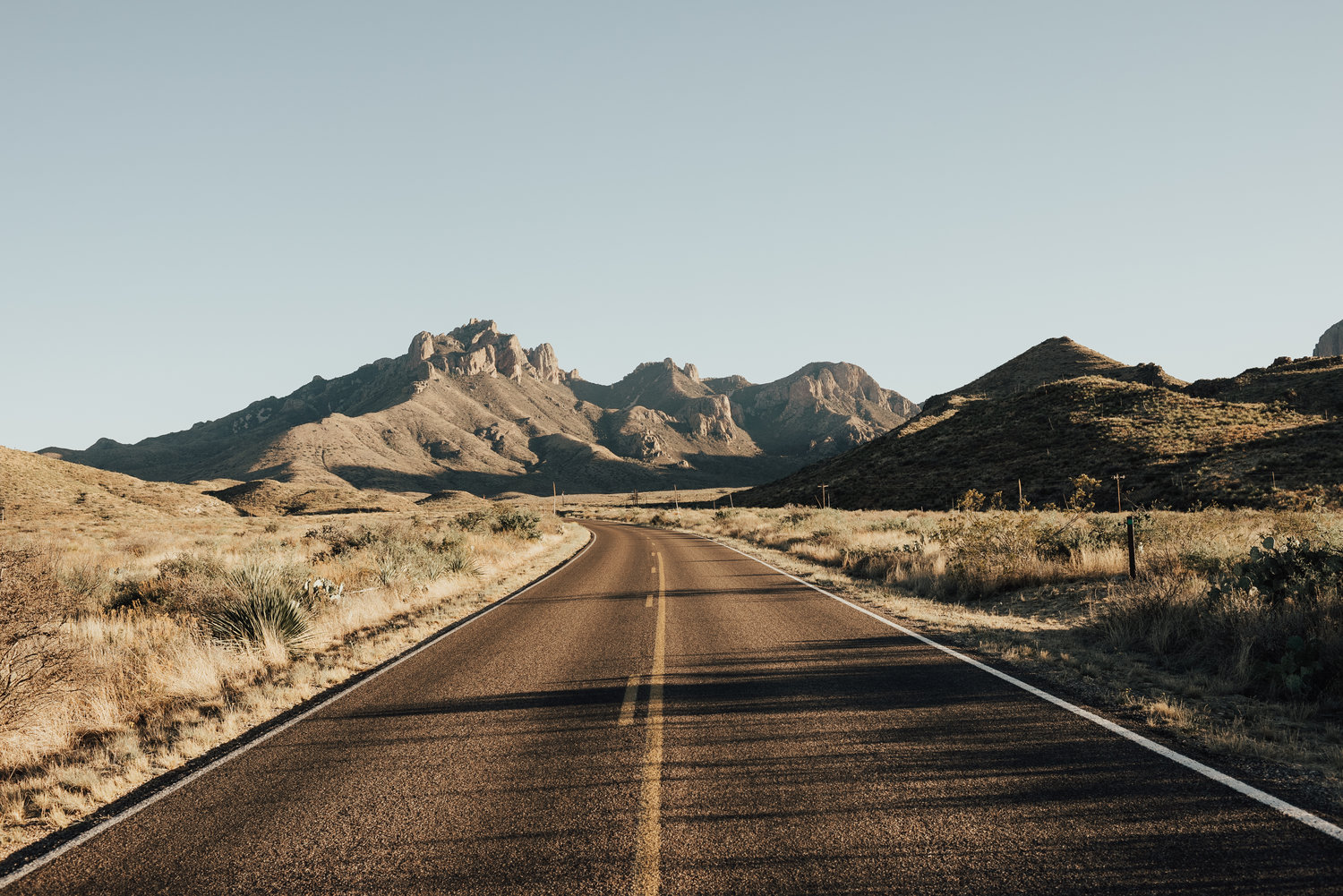 Deals for bucket list locations
Tara is a wifey, mom, and full-time web developer based in Austin, Texas who loves love and capturing beautiful moments between humans. I believe in spontaneous snuggles with my babe, creating things I'm proud of, and eating way too many cookies.
Looking forward to connecting with you!